Rotary Club of Franklin
The Guatemala Water Project…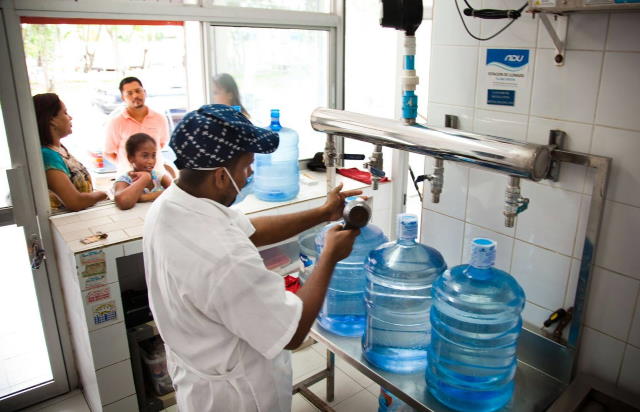 The Guatemala Water Project…
…is an effort to implement three safe water purification systems in Chiquimula, Guatemala. The Rotary Club of Franklin has partnered with the Chiquimula Rotary Club as the host club along with Healing Waters International, to implement the projects.
Why water? Water is a fundamental human right that we each deserve. Unfortunately, the reality is that 2.1 billion people lack access to safe water. 3.4 million people die each year from a water-related illness, and 450,000 of those people are children.
There is good news. There are countless organizations like ours that have made ending the global water crisis a top priority. By giving to this project, you can play a part as well. The Guatemala Water Project will directly impact and provide safe water to over 5,000 people, while indirectly impacting over 10,000 people. Not only will this project bring safe water, but it also brings an opportunity for community members to take health and hygiene classes.
Choose Your Donation Amount
Please select a donation amount.
All donations are processed via PayPal.