Special thanks to Backlot Cinema for helping us make our 2021 Rickman Fundraiser a success. If you would like to watch the event click the link below.
Congratulations to Olivia Scott, above, recipient of the 
Roy Rickman Rotary Scholarship for 2019
$15,000

Congratulation are also extended to 
Maggie Baldwin, Tyler Harrell,
Aimee Roberts and Allen Martin 
each of whom received a
$2,000 Rotary Scholarship
and to Sydney Giaquinto, the recipient
of the Countryside Chevrolet /Rotary
Scholarship, also $2,000

We Meet At Tartan Hall 12:00 Noon On Wednesdays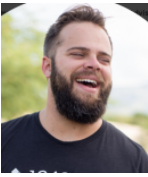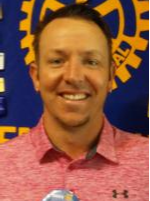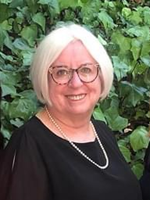 The Rotary Club of Franklin is one of the oldest clubs in Rotary. We were chartered on 10 November 1927, twenty two years after the formation of Rotary. Our sponsor was the Rotary Club of Waynesville.  In turn, we have sponsored clubs in Bryson City (1934), Highlands (1945), Franklin Day-Break (1997) and Clay County (2011).
Our focus has and continues to be on Service – thru support of such things as Scholarships, Four Way Test Program, Community Care Clinic, Scouting, READ2ME, Group Study Exchanges, Foreign Student Exchange, PolioPlus, Wheelchair Foundation, Panamanian rural school, Ecuadorian Prosthetic Clinic, and several others.
Our Membership has proudly provided four District Governors – CS Brown, Dennis Sanders, Gary Bray, and Gary Dills in 2016-17.
Find out more about Rotary.  Go to: http://rotary.org